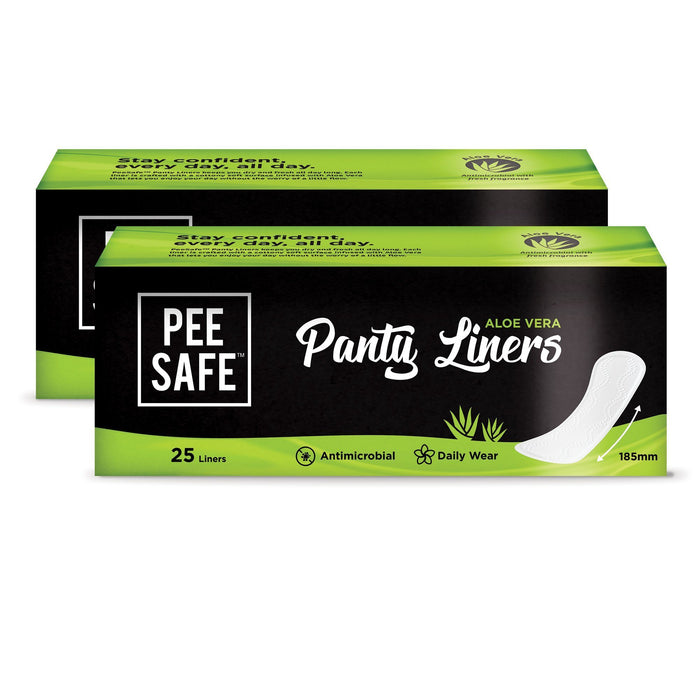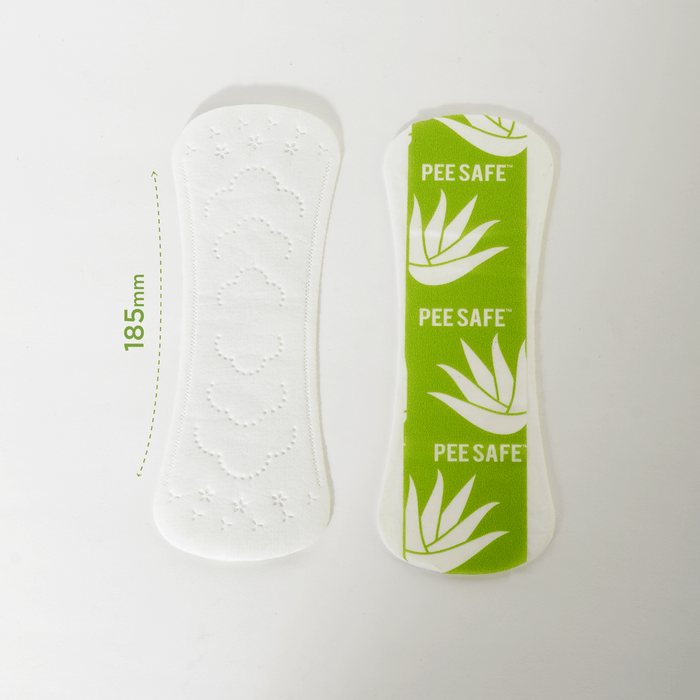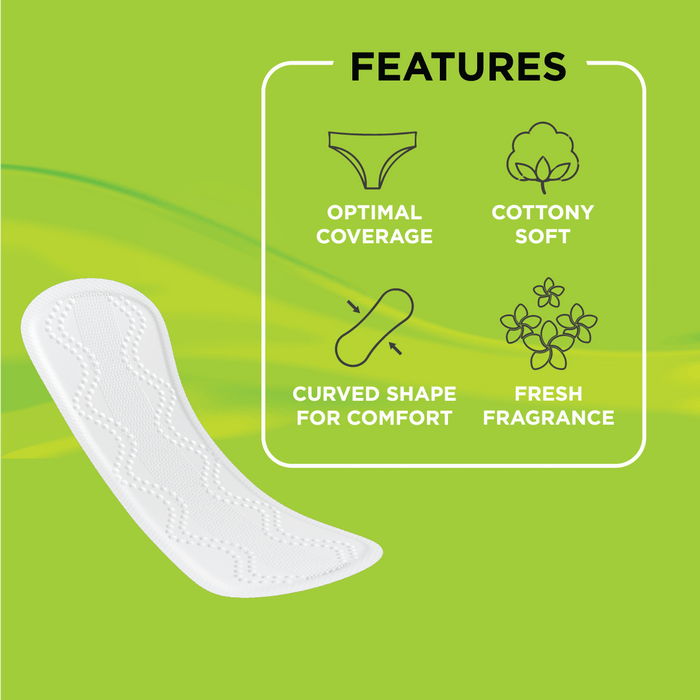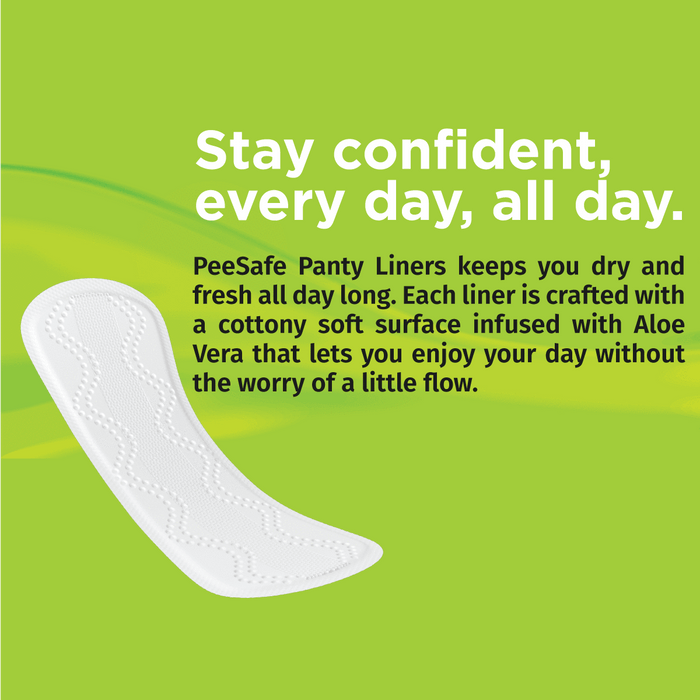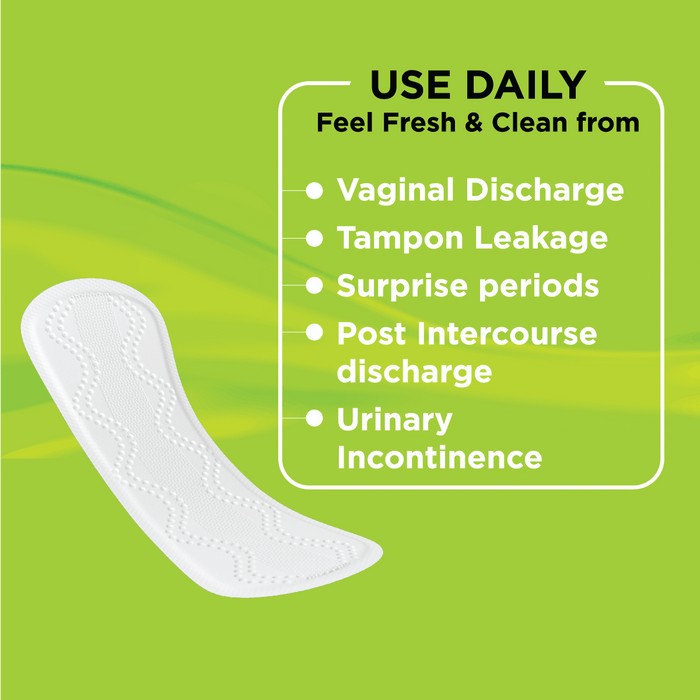 Pee Safe Aloe Vera Panty Liners - Set of 2 (Pack of 50)
OFFER: Get 50% Cash Back using PayPal at Checkout. TnC applied
Do you see white discharge in your panties sometimes? Especially right before the period starts. Does surprise period spoil your fancy undergarments? If you use a tampon during periods, does it leaks sometimes? If the answer to any of these question is YES and you are shy about talking it out to somebody else then we are here to help you out.
With extra cottony-soft surface and a curvy design for your extra comfort, Pee Safe is here with Aloe Vera rich Panty Liners. Pee Safe Panty Liners is a boon to all the girls/women who face white discharge. They can also be used around the days of your periods in order to avoid spotting. Pee Safe Panty Liners are 185mm wide giving optimal coverage and a subtle fragrance that keeps you dry and fresh all day long. 

Panty Liners are similar to sanitary napkins albeit thinner they can be used on a daily basis to avoid extra discharges. Just like pads remove the paper from the back and place it on your panty. For disposing of the liner, use a paper to roll it and throw it in the dustbin. Do not flush for it may clog the drain.
Product Key Features:
185 mm wide panty liner ensures optimal coverage
Each liner is crafted with a cottony-soft surface
Curved Shape for extra comfort
Subtle fragrance keeps you fresh all day long