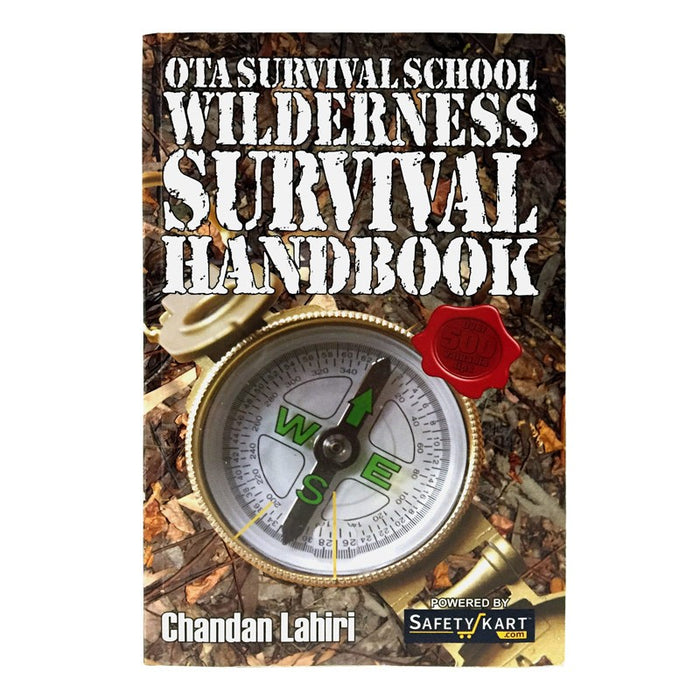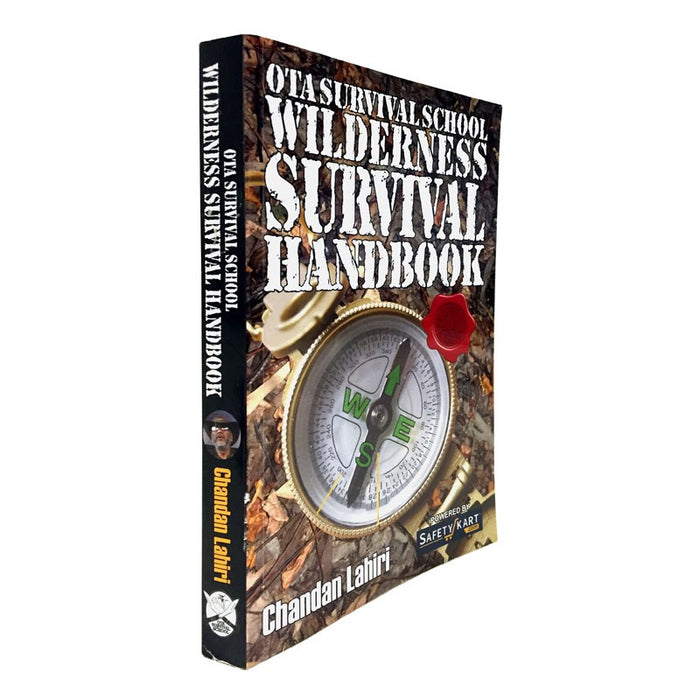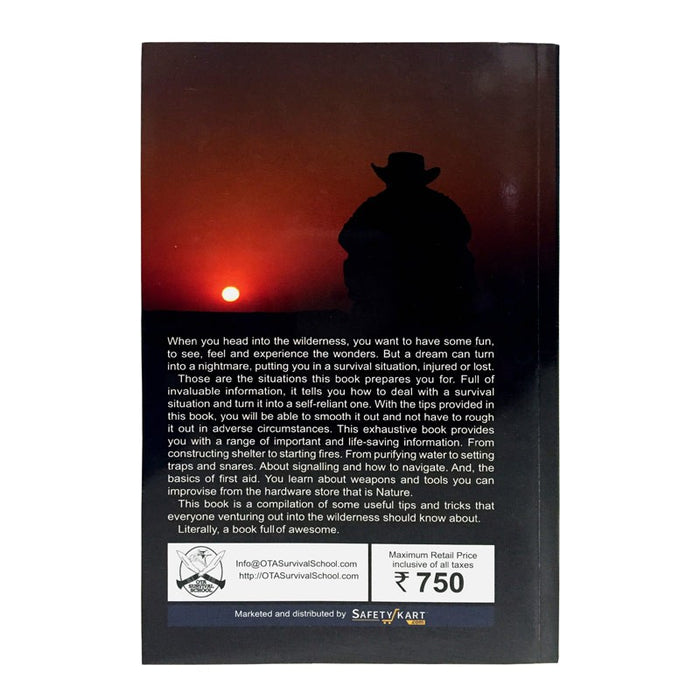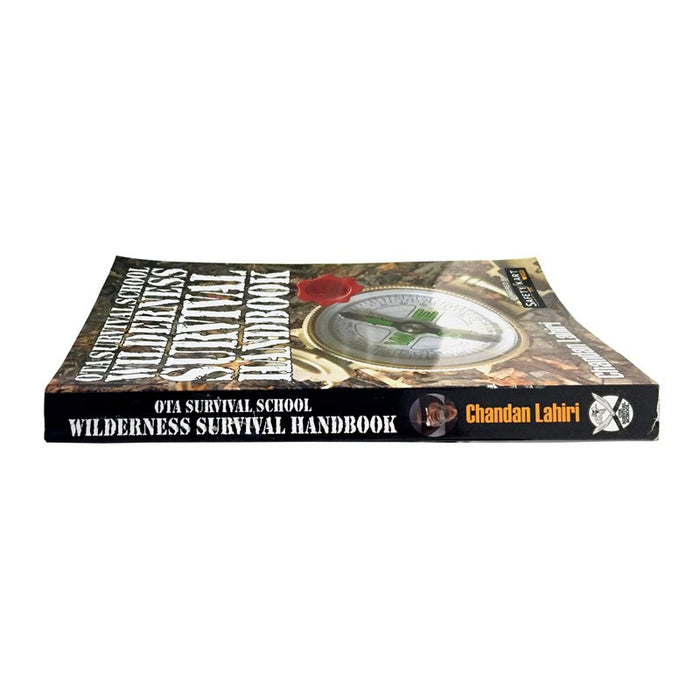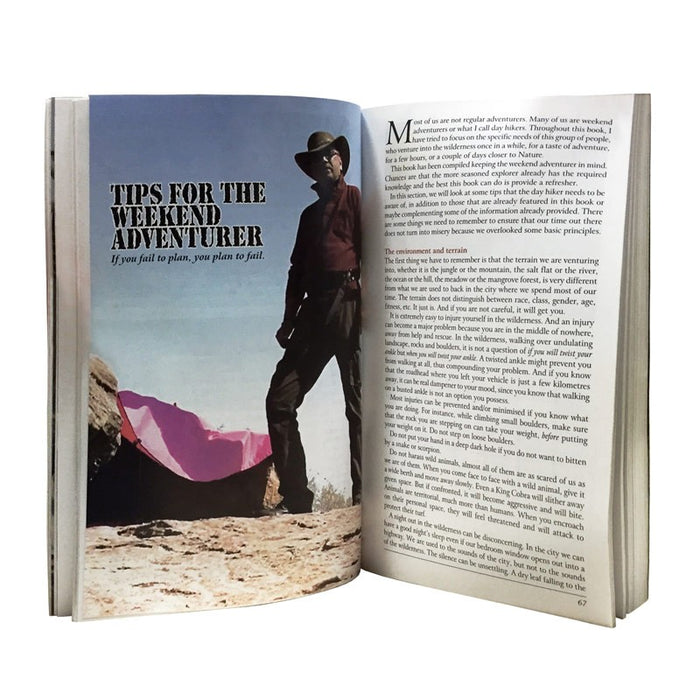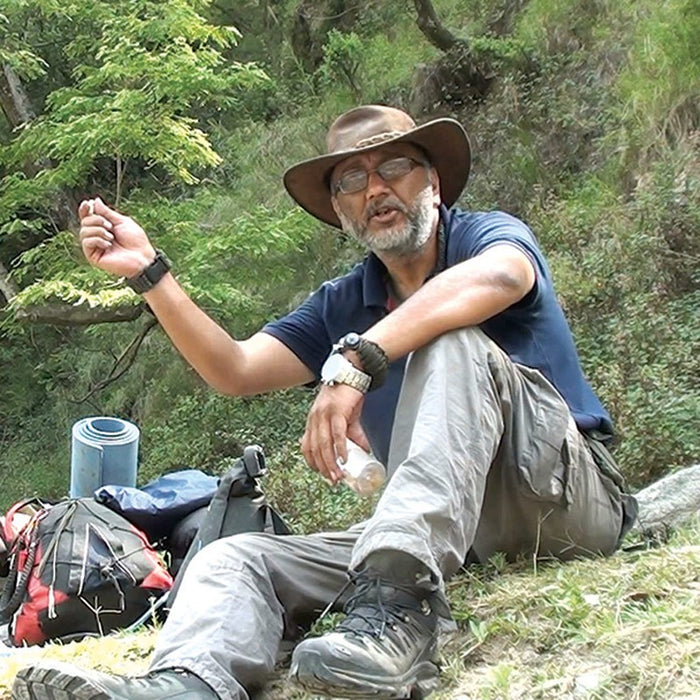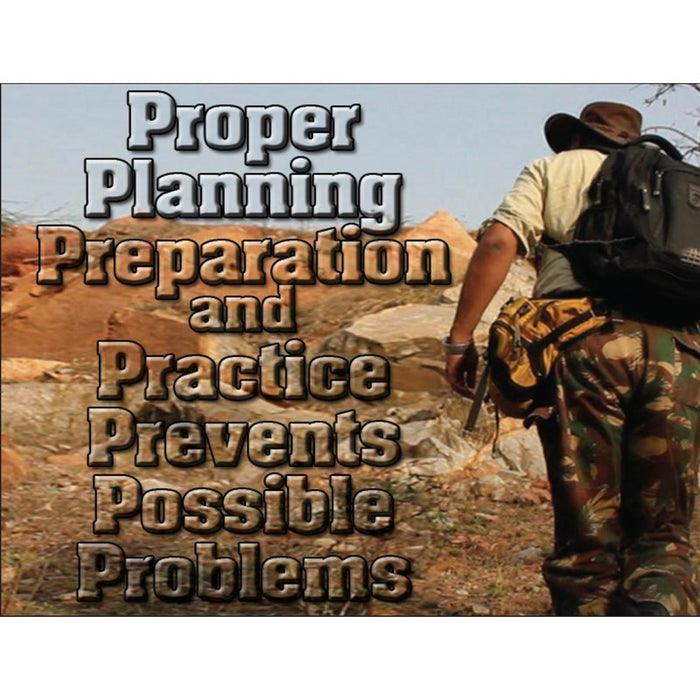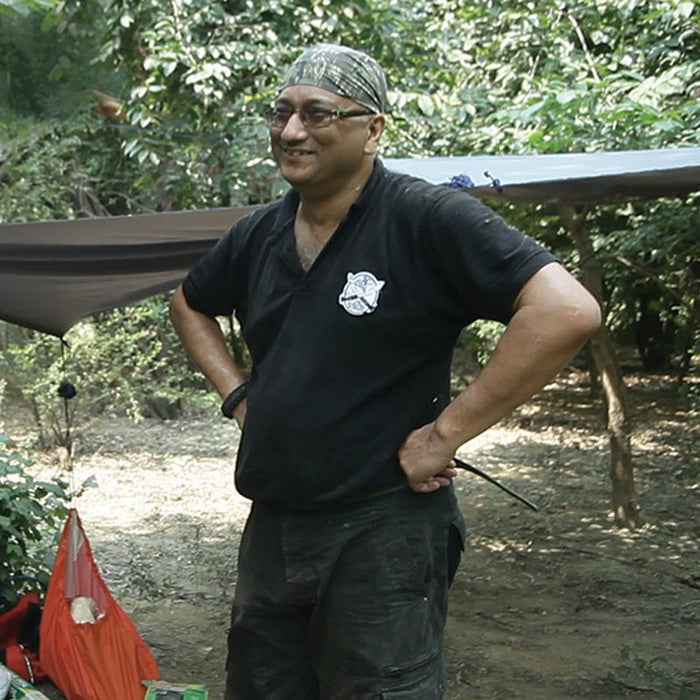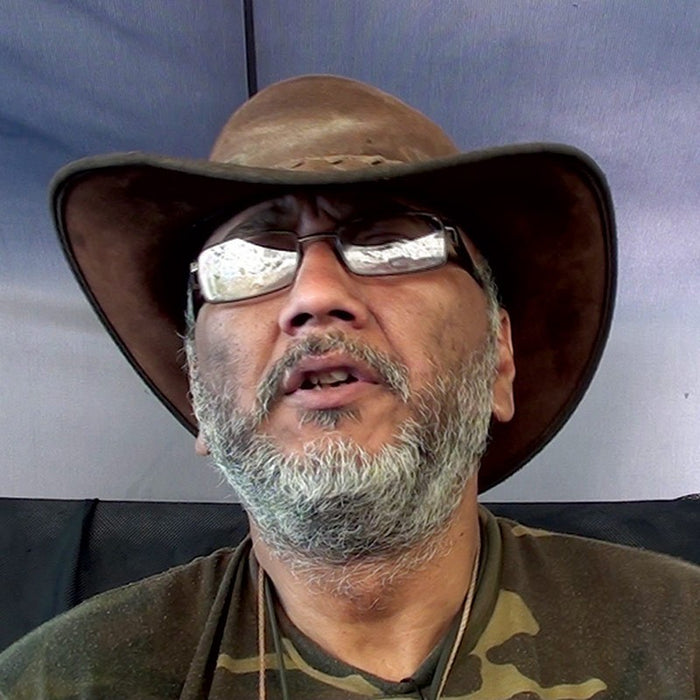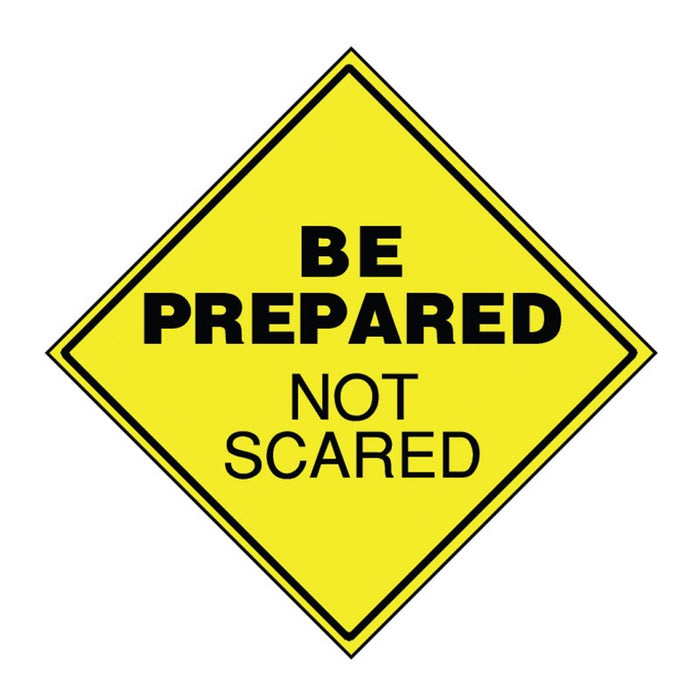 The Wilderness Survival Handbook By Chandan Lahiri
The Wilderness Survival Handbook by Chandan Lahiri
When you head into the wilderness, you want to have some fun, to see, feel and experience the wonders. But a dream can turn into a nightmare, putting you in a survival situation, injured or lost.
You are at the right place as this book prepares you for the situations mentioned above. Full of invaluable information, it tells you how to deal with a survival situation and turn it into a self-reliant one. With the tips provided in this book, you will be able to smooth it out and not have to rough it out in adverse circumstances. This exhaustive book provides you with a range of important and life-saving information. From constructing shelter to starting fires, from purifying water to setting traps and snares, you will find everything inside this book in an excited way. You will also find the basics of first aid. You will learn about weapons and tools that you can improvise from the hardware store that is Nature.
Specifically, one should learn about the 8 wilderness survival essentials Attitude, Shelter, Fire, Water, Food, Signalling, Navigation and Survival First Aid. There is also a detailed section on weapons, implements & tools, and knots.
This book is a compilation of some useful tips and tricks that everyone venturing out into the wilderness should know about.
About The Author
After spending nearly two decades in advertising and communications, Chandan Lahiri gave in to his passion for adventure and exploration. Son of a Lieutenant General, a Green Beret and a national level footballer, he imbibed the passion for sports and adventure from a very young age.
In fact, his father Lt Gen MK 'Mike' Lahiri, PVSM was one of the first officers from the Indian Army to be trained at Fort Bragg, North Carolina in jungle warfare to become a Green Beret. Thereafter, he started the Commando Training Wing for the Indian Army. He was also the Commandant of the famed Counter Insurgency and Jungle Warfare School that trains soldiers from the Indian armed forces and from around the world, in jungle survival and warfare. Chandan has spent many nights with his father when the soldiers were undergoing training in the leech infested jungles in the north east of India. His interest in sports, adventure, survival and self-reliance were inherited from his father.
He now runs the OTA Survival School to train people for a safe outing in the wilderness. His aim is to try and ensure that people living in eco sensitive regions of the country are trained in survival and self-reliance to be able to take care of themselves in case of natural disasters and calamities that hit the country so very frequently, often resulting in fatalities. If these people were trained and equipped, many could possibly have survived and the survivors might have had a safer and more hygienic time while waiting for rescue to be effected.
Preview of the book :



Challenge of the Four Passes



30 Days Alone in the Wilderness