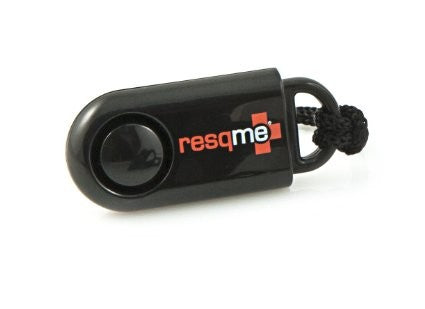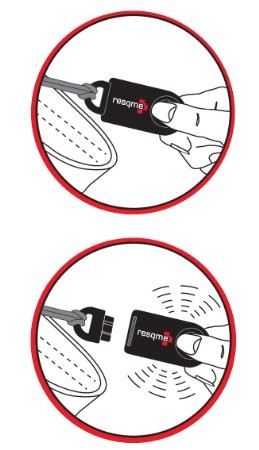 Resqme DefendMe | Life Saver Tool - Black
Resqme Life Saver Personal Alarm | DefendMe - Black
Women Safety Tool
The DefendMe tool is a women safety alarm that is easy to use or carry along. It comes with a strap and can be attached to a purse, sports bag or a backpack. The loud alarm if released, makes sound that is audible up to a certain distance of 300 feet. This draws attention and scares away the attackers. The battery can last up to 30 minutes, and the device has no button to activate. Defendme is a perfect alarm for personal safety of women, students, joggers, nurses, delivery employees etc. With access to the device, a person can be free of worries while walking or moving near deserted areas or dangerous situations.
Features of DefendMe Women Safety Tool:
Safe to use and carry
Compact and lightweight
Sound alert with alarm mode
Strap to attach
Provides safety when required
Available in black color
Powerful 120dB siren
Easy to Use Women Safety Device
To activate the alarm, pull the lanyard looped to the half circle ring away from the alarm. The 120 dB siren will sound. To stop the alarm, place the half circle ring back into the alarm until it snaps into place. It is recommended that defendme be tested periodically to ensure battery performance. To replace, remove cover and insert a new battery. The alarm sound has a duration of 30 consecutive minutes in total. The stand-by-time is up to 6 months.
Changing Batteries in DefendMe Life Saver Tool
Pull the half circle ring from the alarm and open the alarm in 2 sliding a coin or rounded knife inside the slit and twisting it. Use a pen or some other object to remove the used up battery. Replace with a new battery. Put the front and back case together.
The defendme is the perfect personal alarm for anyone and particularly for Young People, College Students, Lone Workers, Joggers, Elderly, Nurses/Personal Care Workers, Delivery/Route Employees.
Demonstration - Defendme