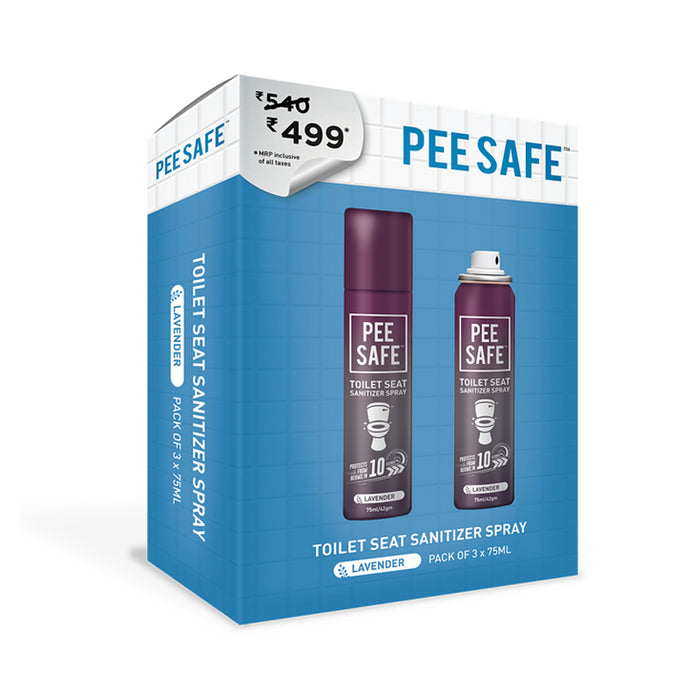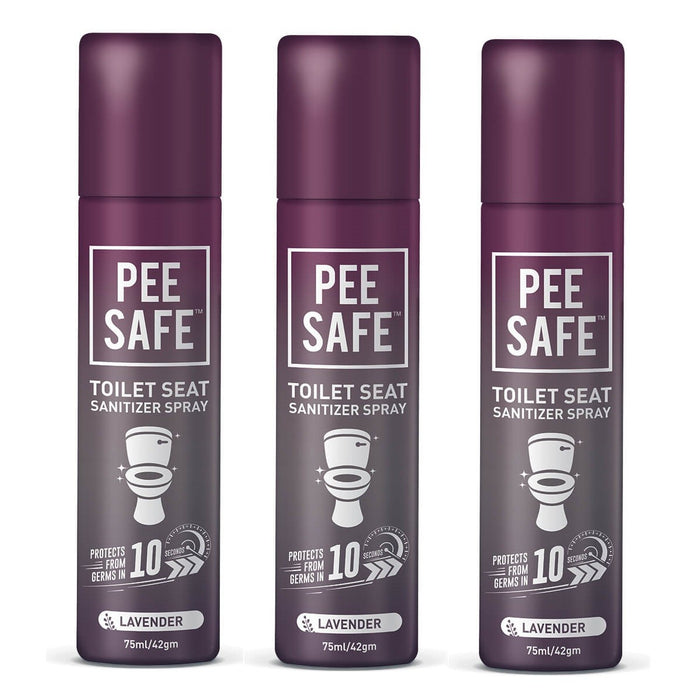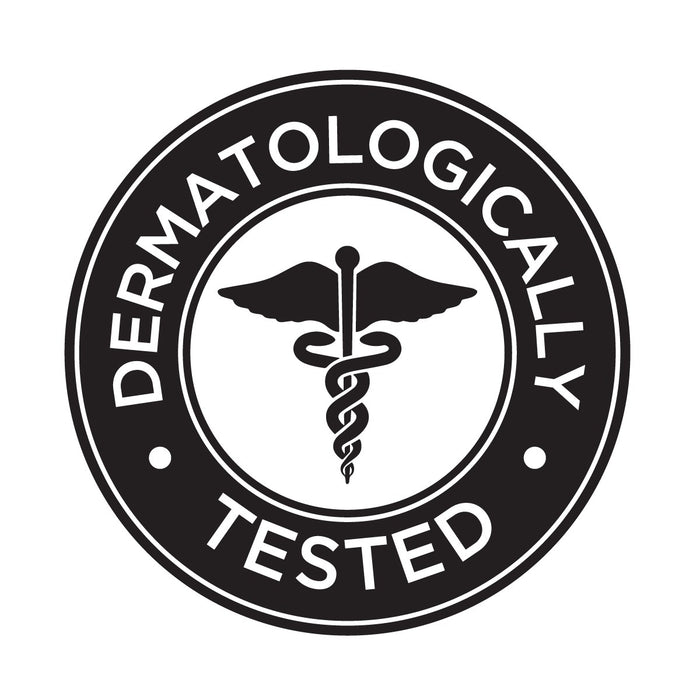 Pee Safe Toilet Seat Sanitizer 75ml Pack of 3 LAVENDER
PeeSafe is an instant Toilet Seat Sanitizer Spray which protects against germs, without leaving any residual. It consists of IPA Formulation which starts action within 5 seconds of application. The small and compact bottle makes it travel-friendly, providing you protection from bathroom borne diseases like Diarrhoea and Urinary Tract Infection (UTI) on the go and at home.
Benefits/Features (in bullet points)
Toilet seat sanitizer and deodorizer spray with a pleasant fragrance
Protects against germs and bacteria
Safeguards from bathroom borne diseases and reduces the risk of UTI
Travel-friendly, easy to carry aerosol spray bottle
Can also be used on other toilet surfaces like taps, flush and door handles
How to use
Shake your PeeSafe bottle and spray it on the toilet seat from a distance of about 25 cms.
PeeSafe takes upto 10 seconds to dry up completely protecting against all the harmful bacteria and leaving no residual on the seat.
The toilet is completely sanitized for use with a pleasant fragrance.