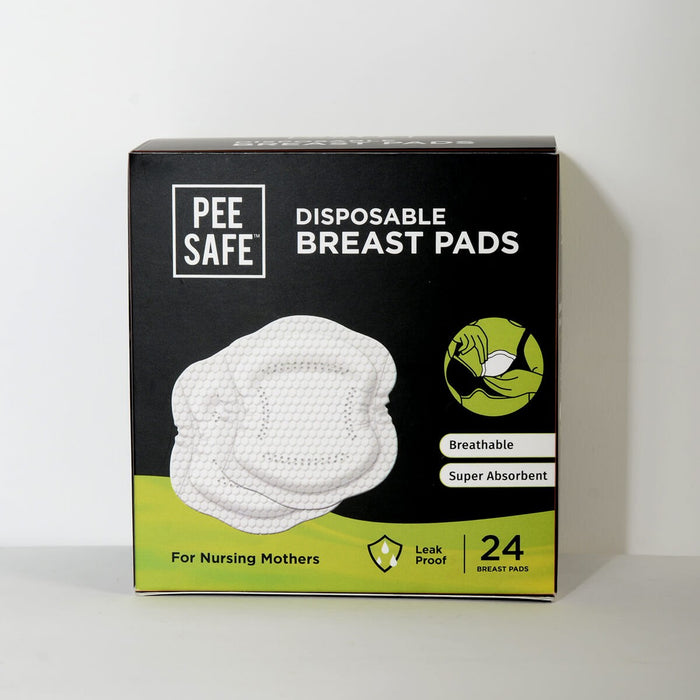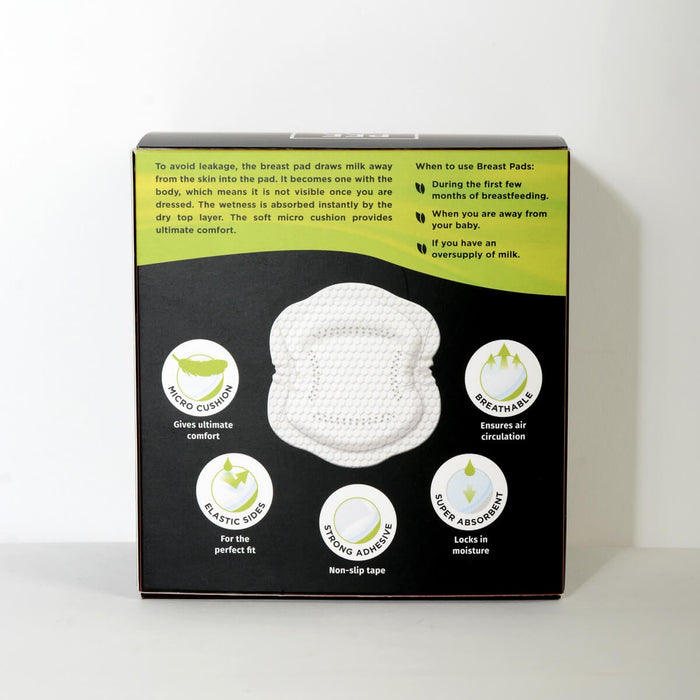 Pee Safe Disposable Breast Pads - Pack of 24
Pee Safe Disposable Breast Pads - Pack of 24
A pack of 24 leak-proof breast pads; Individually wrapped, Hygienic and dermatologically tested.
These pads are invisible under clothing and has elastic sides for perfect fit.
Strong adhesive tapes non slip tapes to keep pads in place and Symmetrical protective groove prevents leakage from the sides.
Breathable and waterproof protective layer film provides a powerful protection to ensure the clothes are dry and breathe freely.
Micro Cushion gives ultimate comfort.