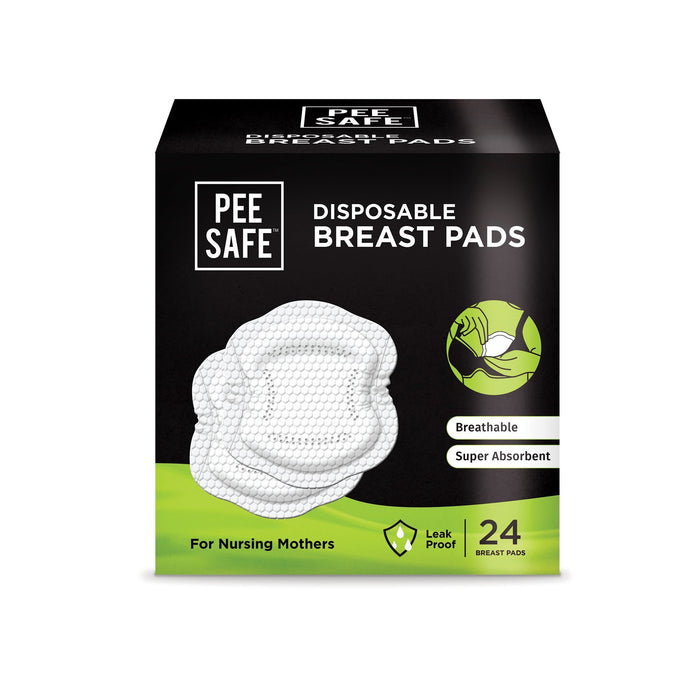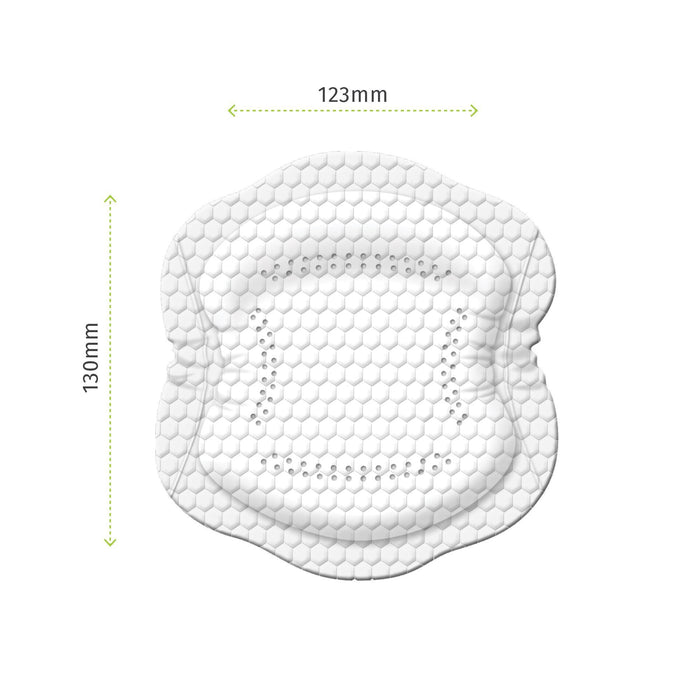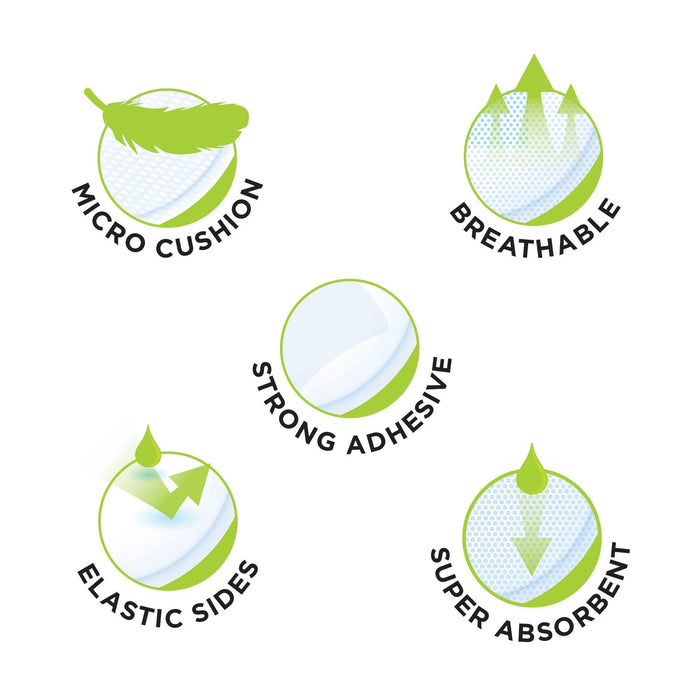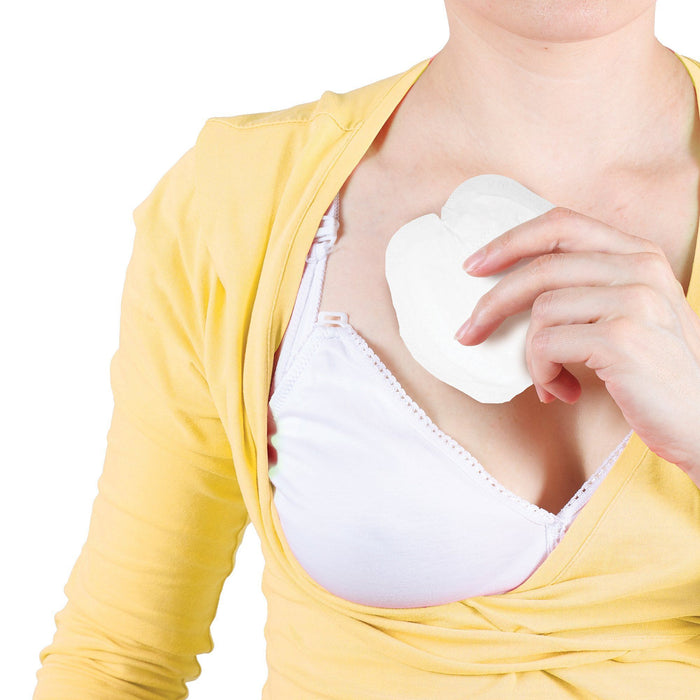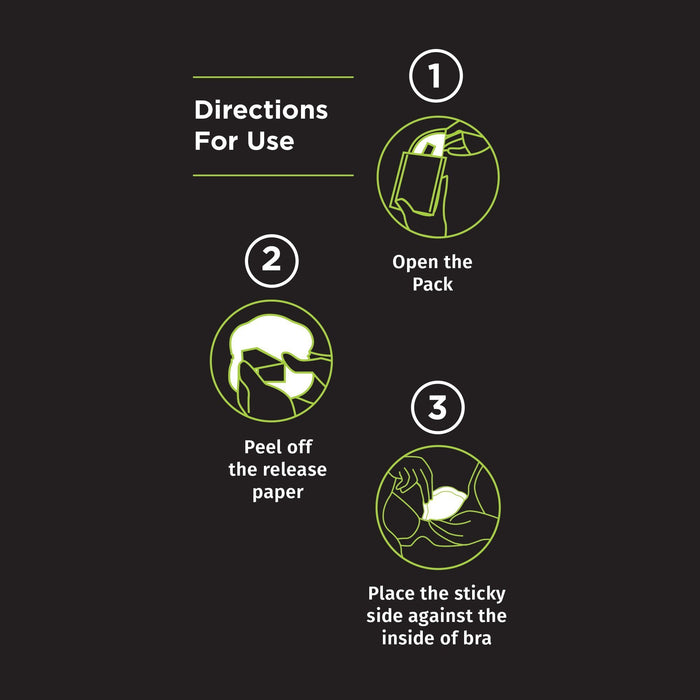 Pee Safe Disposable Breast Pads - Pack of 24
OFFER: Get 50% Cash Back using PayPal at Checkout. TnC applied
If you're a new mom, there's no one better than you to know how special the feeling of motherhood is. But along with the immense happiness, comes a share of responsibilities and bit of troubles – such as that of lactation issues. Breastfeeding should only bring you happiness and not discomfort. To make those initial months more comforting, Pee Safe brings you the innovative product – Disposable Breast Pads. This is an absolute lifesaver for the nursing mothers as these breast pads draw excess milk away from the skin onto to the pad and avoid leakages. It has elastic sides for perfect fit and is also very thin, making it discreet under your clothing.
The top layer is super absorbent and the wetness is immediately absorbed and locked in, leaving your breast skin dry and clean. The soft micro cushion of the pad provides you with the ultimate comfort. This pack contains 24 leak-proof breast pads which are hygienic in nature. The strong adhesive non-slip tapes keep pads in place and symmetrical protective groove prevents leakage from the sides
The breathable and waterproof protective top layer film provides a powerful protection to ensure the clothes are dry, also allowing your skin to breathe freely.
Product Key Features:
Super absorbent – locks in moisture
Micro cushion – gives ultimate comfort
Breathable – ensures air circulation
Strong adhesive – ensures non-slip attachment
Elastic sides – ensures the perfect fit
When to Use:
During the first few months of breastfeeding
When you are away from your baby
If you have an oversupply of milk